Engagement is the Solution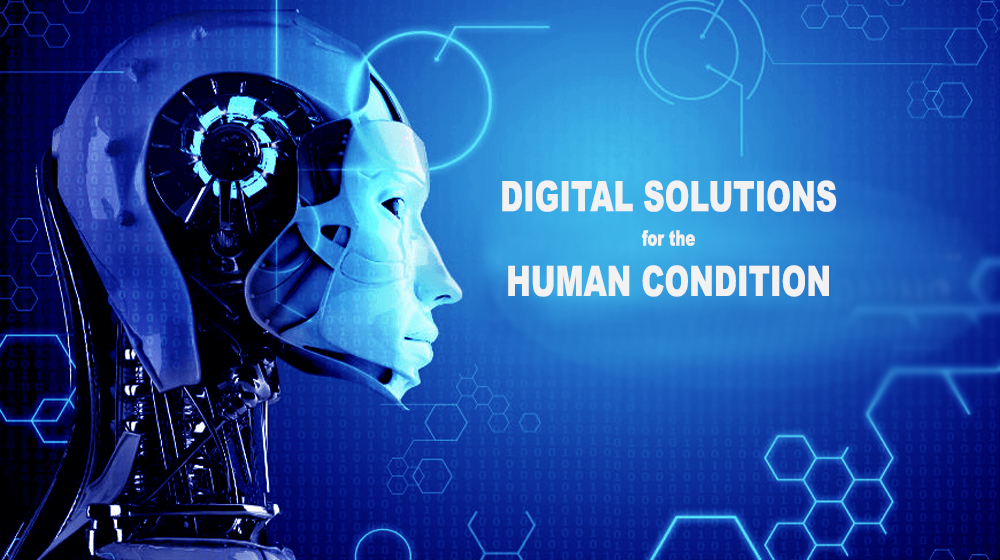 Artificial Intelligence and Machine Learning power 360's engagement platform. Our engagement platform is deployed to change the behavior of users through computer interaction using BehavioralRXTM. The science behind BehavioralRXTM is validated, proven effective.
Think of 360 as the Swiss Army Knife for computer to human interactions validated by science and our research partners for almost 20 years. 360's engagement platform has been effectively deployed to modify patient behavior in the field of medicine, behavioral, and mental health. It has also been deployed to increase customer loyalty and sales for other companies.
Our solutions include Healthcare Cost Reduction with Improved Outcomes for Individuals, Small and Enterprise Businesses, Behavioral and Mental Health Support for Schools and Businesses, Telehealth as Primary Care with Support for Chronic Conditions, Adherence for Pharmaceutical Companies, Patient Engagement for Medical Practices, Employee Support for Call Centers, Bedside and Discharge Services for Hospitals and Medical Centers, Customer Loyalty Programs, and Outpatient Care Cost Reduction.
There are more applications of our technology that are proprietary and confidential we cannot list. Can 360 solve your business problems? You cannot know until you call (917) 983-0525
Research & Collaboration Partners
Academy of Oncology Nurse Navigators
American College of Lifestyle Medicine
Association of Corporate Health Risk Management
Brown University
Center for Music Therapy
New York University School of Nursing
New: Johns Hopkins Applied Physics Laboratory
Ohio State University
Rutgers University Cancer Institute
Rutgers University Medicine
Stanford University Clinical Excellence Research Center
Stanford University Psychiatry and Psychology
University of Michigan
University of Nebraska Medical Center
University of Texas Center for Brain Health
Yale University
Our Suite of Solutions
Contact Privacy Policy Terms & Conditions
Copyright © 360 Smarter Administration, LLC 2020 All Rights Reserved
360 Smarter Administration and its subsidiaries own or possess adequate rights or licenses to use all material trademarks, trade names, service marks, service mark registrations, service names, patents, patent rights, copyrights, inventions, algorithms, databases, licenses, approvals, governmental authorizations, trade secrets and rights. Your use of our Websites, Blogs, Marketing Materials, Videos, Animations, or Services does not constitute any right or license for you to use our service marks or trademarks, without the prior written permission of 360 Smarter Administration, LLC Our Content, as found within our Websites, Blogs, Marketing Materials, Videos, Animations, or Services, is protected under United States and foreign copyrights. The copying, redistribution, use or publication by you of any such Content, is strictly prohibited.