Smarter Pharma™

Our Patient Centric BehavioralRX ™ technology addresses the biggest challenge for pharma and physicians – Adherence. Our HIPPA compliant bi-directional chat allows for the confidential exchange of clinical information and provides a direct channel of communication between patients and clinicians. These tools can be combined with Remote Patient Monitoring and a Digital Physician's Assistant smart enough to notify the appropriate clinician ONLY when medically relevant.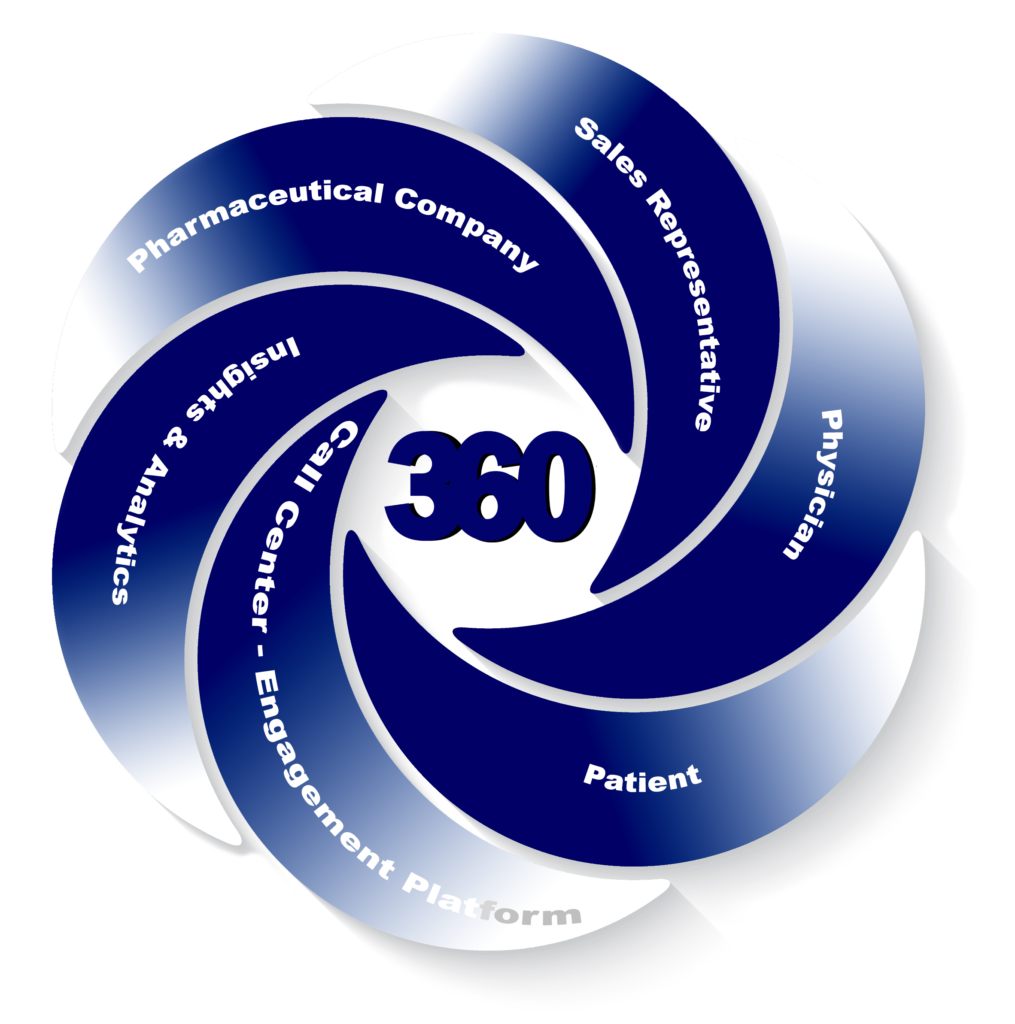 Pharma Concierge™
is a sophisticated and personalized virtual care coordinator that offers tailored guidance to patients.
Pharma Concierge™
creates patient receptivity for the delivery of education, adherence reminders, patient feedback, and text alerts.
API Integration & HCP Dashboards
bridge communication gaps while protecting PHI to provide anonymized patient-level data to the pharmaceutical company.