360 PLUSS™
PLUSSTM Products Revolutionize Workforce Well-being Improving Quality of Life for Employees while Increasing Productivity, and Profitability for the Business.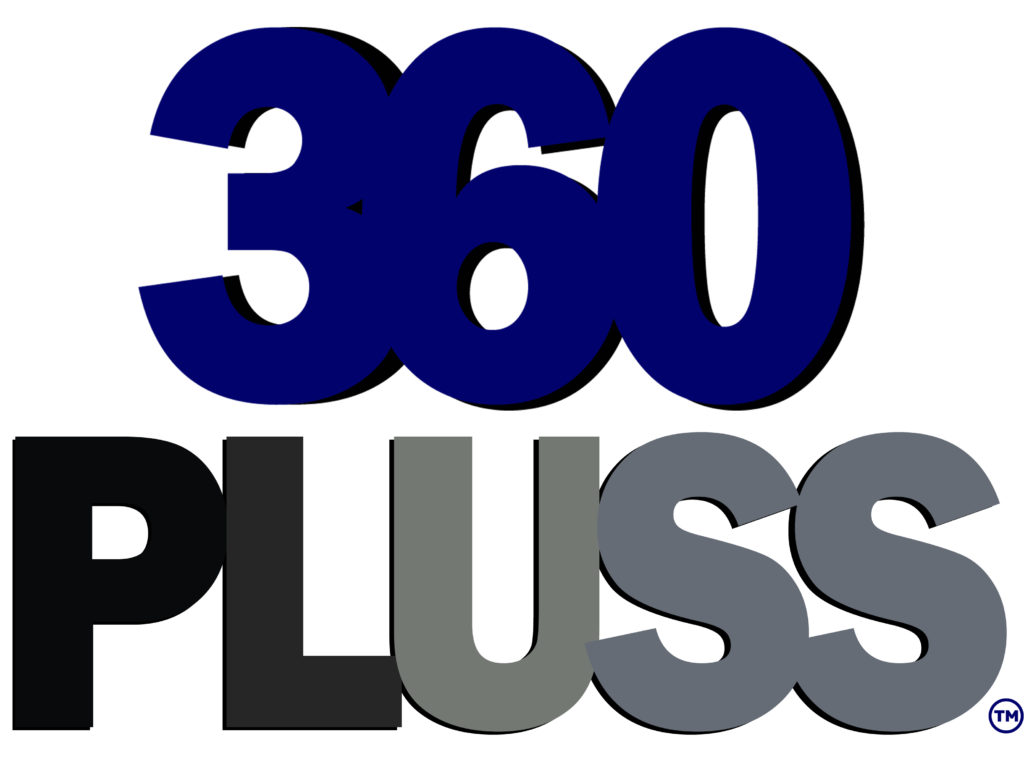 360's Digital Therapeutics empower mental and physical health through micro learning (MiLDTM Technology). Harnessing the power of MiLDTM Technology, 360's Digital Therapeutics guide your employees to incrementally tackle life's challenges.
Bite-sized morsels of information inspire consistent actions, fostering remarkable enhancements in their home life quality and workplace productivity.
360 PLUSSTM fuels your success through smart tax savings ACA, Section 125, and ERISA tools. Experience the impact of all three PLUSSTM Programs to transform your business into a powerhouse of people and profit. Learn more about the 360 PLUSSTM series of solutions.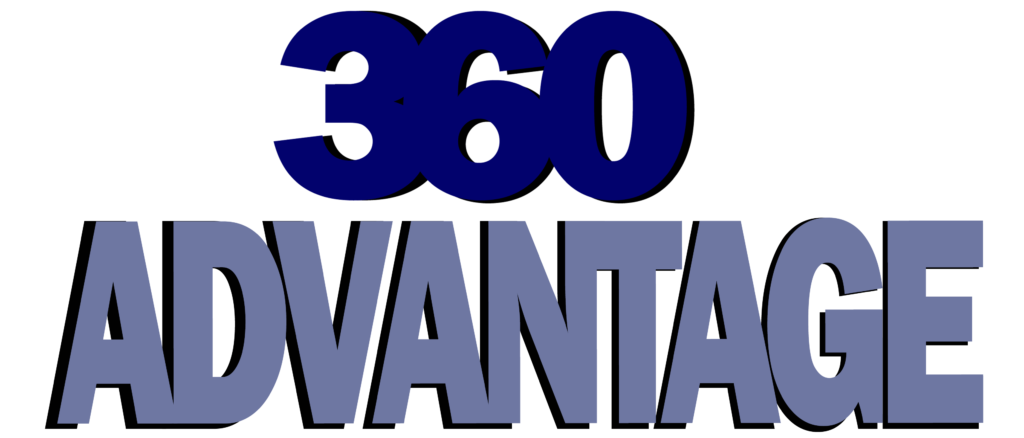 a powerful combination of Preventative Care through Digital Therapeutics and Tax Savings for the employee and employer.

is a Special Medical Expense policy created to meet the needs of employees with chronic medical expenses or who have the responsibility of caring for a dependent with special needs.