Call Centers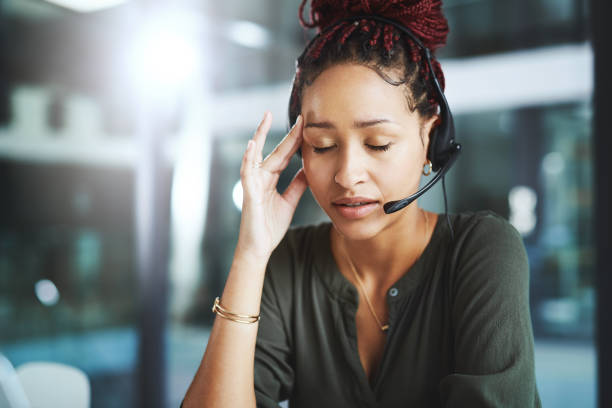 Trends
Strained Profitability
Staffing Shortages
High Turnover: 28% Leave in 90 Days
Low Workforce Productivity
Increased Expense Controls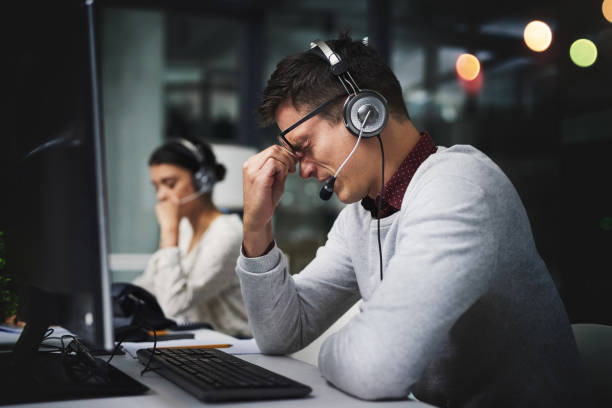 Turnover
Average Turnover 30%+
Small: 17%
Mid-Sized: 37%
Large: 44%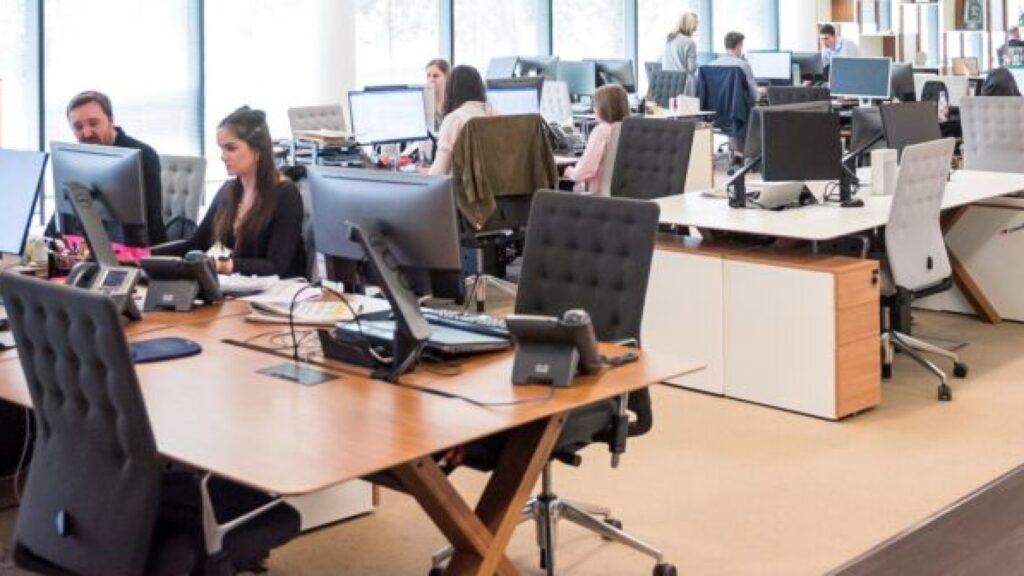 Absenteeism
Average Absenteeism: 6%
Outsourced: 10%
Retail: 9.3%
Replacement Staffing Cost 16% of Gross Annual Earnings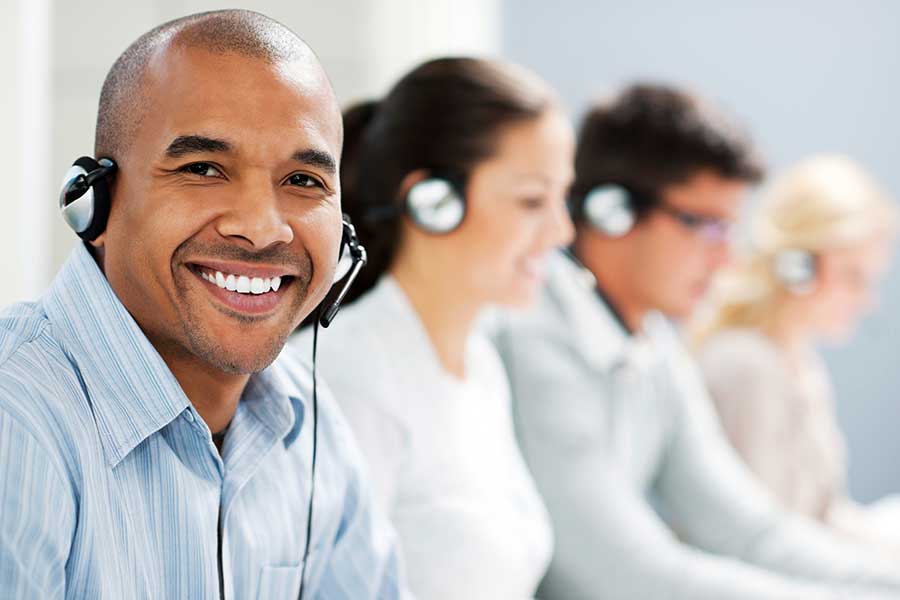 Optimize Staffing with 360
Increase Productivity
Reduce Turnover
Control Expenses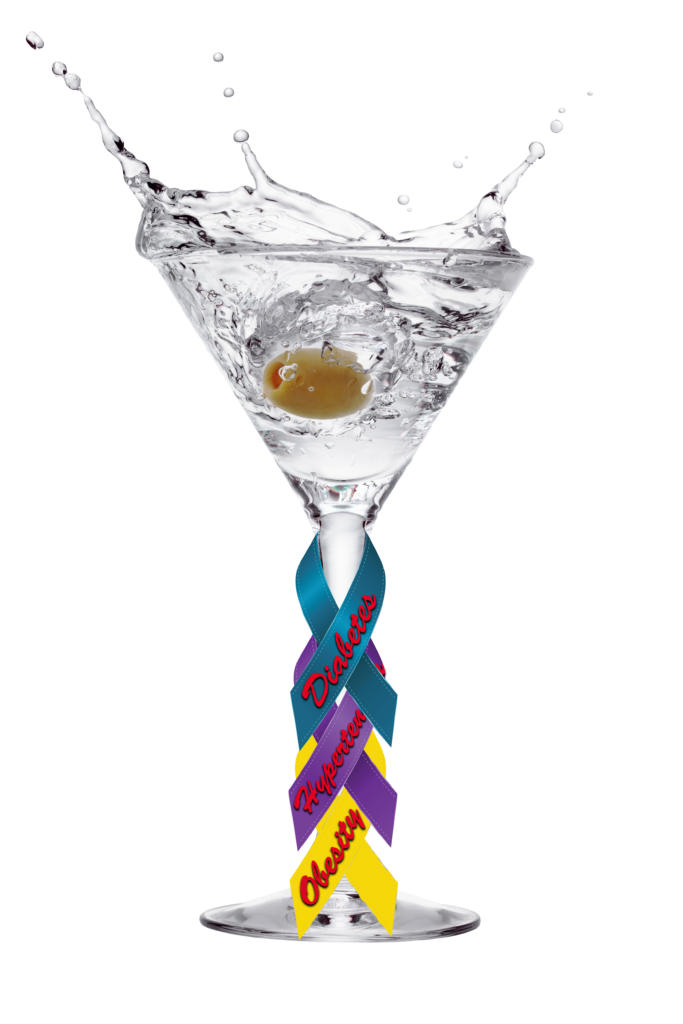 Comorbidity Cocktail & Productivity
Almost 50% of employees suffer with Obesity, 40% with Hypertension, and 15% with Diabetes or Pre-Diabetes. Many have all three, the Comorbidity Cocktail. Because they are not well they are not as productive as they could be. 360 deploys AI-based Chronic Care Programs to help them increase adherence to their care plan, to feel better to lead fuller and more productive lives at home and at work.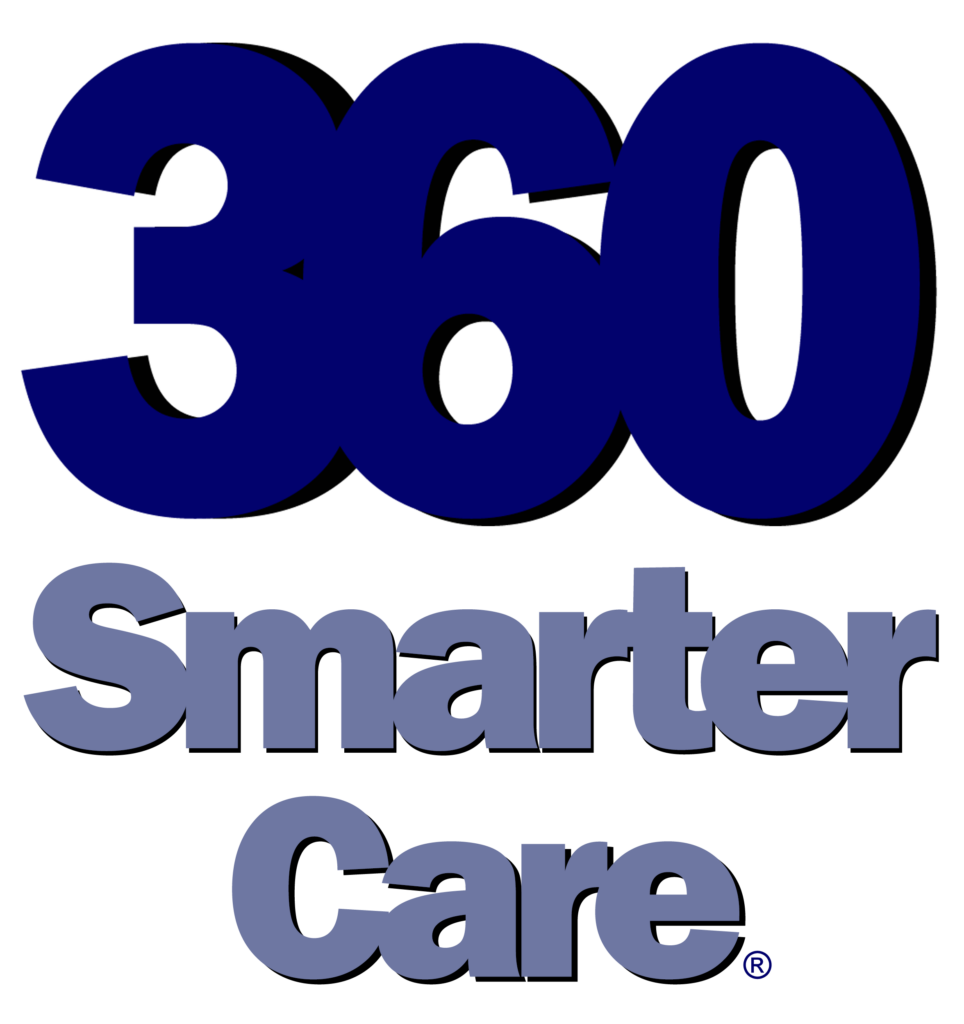 Call Center Net Cost for 360
Smarter Search delivers a savings to your self-funded Call Center Healthcare Plan of 40% on the 35% of Total Healthcare Spend used for Outpatient Care. 360 Chronic Care addresses the 5 to 10% of your employee population that drive up to 51% of your Total Healthcare Spend. Your plan savings are documented in monthly reports. 360 pays for itself in healthcare savings alone while solving the most mission critical Call Center problems in the Covid-19 economy. [email protected]
Advisors Contact Us Privacy Policy Terms & Conditions
Copyright © 360 Smarter Administration, LLC 2020 All Rights Reserved
360 Smarter Administration and its subsidiaries own or possess adequate rights or licenses to use all material trademarks, trade names, service marks, service mark registrations, service names, patents, patent rights, copyrights, inventions, algorithms, databases, licenses, approvals, governmental authorizations, trade secrets and rights. Your use of our Websites, Blogs, Marketing Materials, Videos, Animations, or Services does not constitute any right or license for you to use our service marks or trademarks, without the prior written permission of 360 Smarter Administration, LLC Our Content, as found within our Websites, Blogs, Marketing Materials, Videos, Animations, or Services, is protected under United States and foreign copyrights. The copying, redistribution, use or publication by you of any such Content, is strictly prohibited.