Testimonials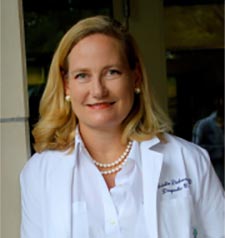 "Green Imaging and 360 Smarter Search share the same mission and philosophy to make high quality healthcare affordable. Each organization believes that healthcare costs should be transparent. Specific to Green Imaging and unlike other imaging facilities, the cash-pay price is the final price to employers and patients. There is no extra charge for the radiologist fee. There is no surprise bill after the fact."
Dr. Cristin A. Dickerson, MD, Founder, Green Imaging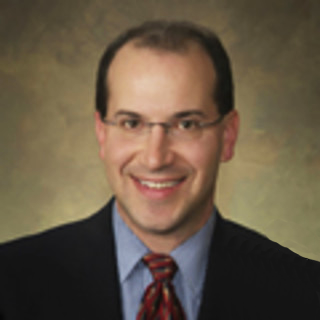 "As a patient-centered practice, our cardiologists and nurses recognize that our patients' lifestyles are disrupted and in transition post cardiac event or surgery. As such, we are extending our care coordination to include the 360 Concierge Care system to provide a day-to-day remote care management resource to assist them during this difficult period."
Sanford Gips, MD, FACC, FSCAI, Managing Partner, Heart House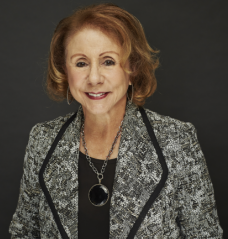 "We are thrilled to bring our expertise and content that has resulted in enhancing the 360 patient digital therapeutic with extensive oral care patient education and clinical tips. Continuous patient screening and feedback enables early detection and triage to nurse navigation to immediately address these issues."
Judith Haber, Ph.D., APRN, FAAN, the NYU Ursula Springer Leadership Professor in Nursing and Executive Director of the OHNEP Program. Says Erin Hartnett, DNP, PPCNP-BC, CPNP, Program Director for the OHNEP Oral Health Program
"Concierge Care engages patients by reaching out to them in their home. Sometimes, patients are intimidated to reach out with an issue. They have this notion that they don't want to "bother" the doctor or nurse if it's not an emergency.
They're not necessarily disengaged, but they may feel like they are overstepping. Concierge Care gives them a tool to make reaching out easier. Providing this tool sets the stage from the very beginning that we want them to talk with us. We want them to engage"
Jacquelyn Lauria, RN, MSN, Rutgers Cancer Institute of New Jersey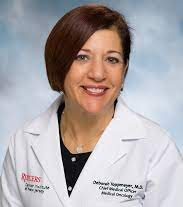 "Sometimes noncompliance is just an oversight on the patient's part, or it could be poor communication on our part. Concierge Care facilitates that communication. It sends reminders to our patients to take their medications.
The program can also ask patients if they took their medication. Hopefully, the answer is yes. If it's no, that may prompt a call from the nurse."
Deborah Toppmeyer, MD, Rutgers Cancer Institute of New Jersey
Hear what Jay Delsing, former PGA Touring Pro and Host of the Golf with Jay Desling Podcast, has to say about 360 Smarter Care.
Copyright © 360 Smarter Administration, LLC 2020 All Rights Reserved
360 Smarter Administration and its subsidiaries own or possess adequate rights or licenses to use all material trademarks, trade names, service marks, service mark registrations, service names, patents, patent rights, copyrights, inventions, algorithms, databases, licenses, approvals, governmental authorizations, trade secrets and rights. Your use of our Websites, Blogs, Marketing Materials, Videos, Animations, or Services does not constitute any right or license for you to use our service marks or trademarks, without the prior written permission of 360 Smarter Administration, LLC Our Content, as found within our Websites, Blogs, Marketing Materials, Videos, Animations, or Services, is protected under United States and foreign copyrights. The copying, redistribution, use or publication by you of any such Content, is strictly prohibited.