About
Our Mission
We are resolved to continuously advance our technology to better serve our users, to advance our user experience, to improve their state of mind, and their health. There is nothing more important to all of us at 360 than the results our users achieve.
360 is the most disruptive force in the healthcare space. To paraphrase George Bernard Shaw, we dreamed something that never was and made it the most valuable application set for individuals and healthcare plans. We are determined to have an enormous impact on the affordability of healthcare and at the same time, improve the health of our users. These are not contradictory goals. They are complementary goals facilitated by science and our philosophy.
Our proprietary algorithms turn reams of claims data into understandable and actionable information. Our transactional Smarter Search for outpatient care applies our algorithms in live searches for each user and delivers options for affordable care to them. BehavioralRxTM and our AI cloud-based clinical applications apply state-of-the-art technology and the ancient principles of Kaizen to empower our users to better adhere to their care plans or deal with the complicated and chaotic world we live in.
As advanced as our solution set is, we are in no way complacent. Just as our software assists users to incrementally improve each day, we expect everyone in our organization to improve themselves and our TEAM every. AI-technology, Machine Learning, Big Data, and Small Data are tools we expect to deliver revolutionary breakthroughs and even more disruptive 360 solutions.
Ethics
In the field of law, no matter how many offices there are, or attorneys are on staff they are prevented by law from representing the plaintiff and defendant in the same case. Our accountant is great, but we have her work reviewed quarterly by our CPA. We have their work checked annually by an independent auditing firm.
In the area of healthcare cost containment, the biggest players own various medical facilities, provide software and analytics to medical practices, sell health insurance, and provide third-party administrative services that are supposed to protect the client from inappropriate billings. There is no other industry in which this would be accepted as ethical or legal.
360 has not taken any VC money and we are completely independent of all medical and insurance providers and services. We are your ethical healthcare cost containment partner.
Solution
As essential as the 360 Solution is, it is the complexity of execution that prevents imitation and implementation by others.
Our artificial intelligence engagement and communication backbone took twenty years to develop. It is integrated with clinically validated care programs. Outpatient care providers are continually vetted based on group-specific analytics and algorithms to create a listing of the most cost efficient in-network facilities. Big Data, Small Data, individual utilization, and group behavioral characteristics are presented to our clients in an easy-to-understand monthly report.
This fully integrated package of services and analytics delivers a healthier insured population while simultaneously reducing your healthcare cost expenses.
Who
JOEL SCARDELLI, Healthcare Cost Containment Expert
As a 15 year veteran in the area self-funded healthcare and my years of insurance experience I could clearly see the benefits of the consortium of companies that comprise 360 Smarter Care. Working predominantly with large employers and plan sponsors, I understand the value of risk management, and the need for ERISA compliance. The combined value of Digital Therapeutics, controlling Outpatient Facility Costs, reducing RX costs and teaching Medical Care Consumerism is so great I knew I had to be part of the 360 solution.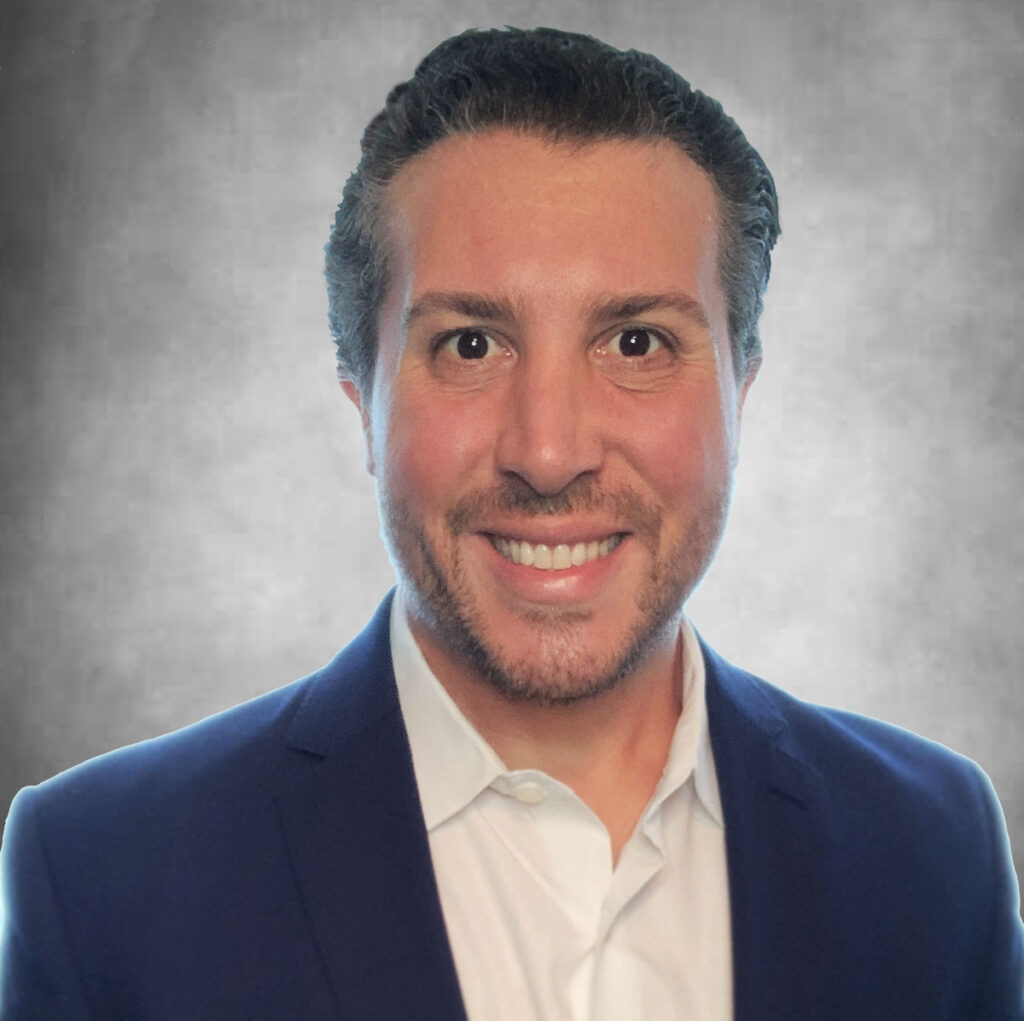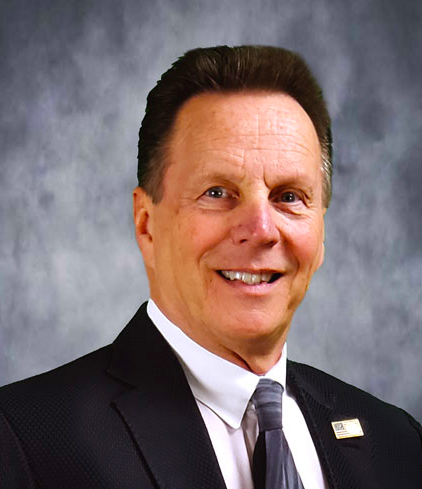 PETER BASICA, Founder, Author, Educator
360 Smarter care was born during the Covid-19 chaos in New York City shortly after the 15 Days to Flatten the Curve was announced. The shutdown was a shock to our economic system and a body blow to people around the world. Healthcare systems were stressed to the max. Health insurance costs were obscene before Covid-19 and were going to get worse.
I had a movement of clarity. I saw how the clinical technology from a friend's company could be applied commercially. I saw the need for a search engine, a specialized Google-on-steroids search engine that could reduce outpatient care costs. I saw the 360 Solution. I saw how the 360 Solution could save more than jobs; it could be the difference between a company surviving and thriving as we recover from the human and economic devastation of Covid-19. We spent the last two years building 360 and now 360 is real. 360 is alive and ready to help disrupt healthcare to the benefit of the end-user.
Contact Us Privacy Policy Terms & Conditions
360 New York, 1180 6th Ave, New York, NY 10036 Main Line (917) 983-0525
Copyright © 360 Smarter Administration, LLC 2020 All Rights Reserved
360 Smarter Administration and its subsidiaries own or possess adequate rights or licenses to use all material trademarks, trade names, service marks, service mark registrations, service names, patents, patent rights, copyrights, inventions, algorithms, databases, licenses, approvals, governmental authorizations, trade secrets and rights. Your use of our Websites, Blogs, Marketing Materials, Videos, Animations, or Services does not constitute any right or license for you to use our service marks or trademarks, without the prior written permission of 360 Smarter Administration, LLC Our Content, as found within our Websites, Blogs, Marketing Materials, Videos, Animations, or Services, is protected under United States and foreign copyrights. The copying, redistribution, use or publication by you of any such Content, is strictly prohibited.