Smarter Search™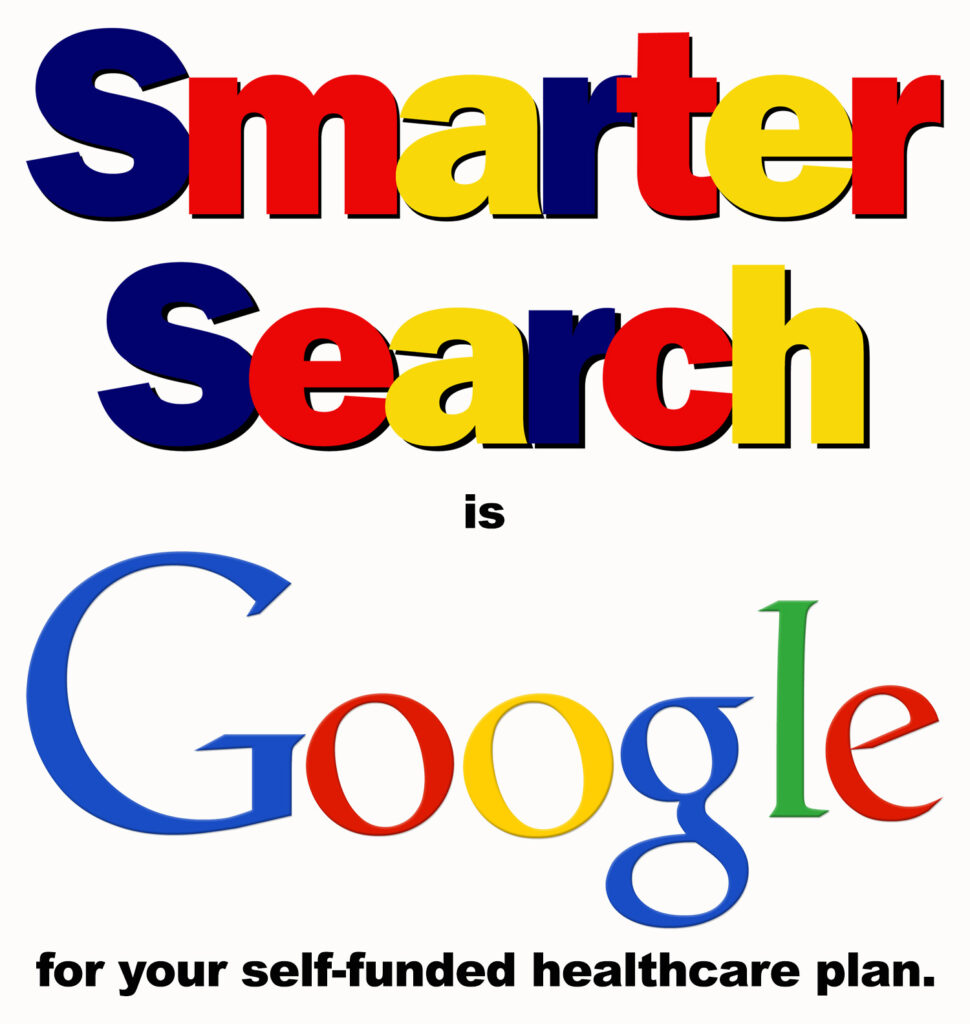 The cost of the most commonly prescribed MRI abdominal scan within the same Third Party Administrator (TPA) and Zip Code ranges from a low of $423.00 to a high of $6,103.00 in Chicago.
Your employees are using facilities like these across the country. Smarter Search™ uses your most recent paid claims data and our algorithms to create real-time searches for the most cost-effective in-network providers saving them and the plan thousands on a single procedure.
Save Money with Smarter Search™
The difference in your personal 20% Co-Pay is over $1,700 in Chicago for a colonoscopy within the In-Network providers in this chart. The difference in price for an Abdominal MRI in Buffalo is over $5,000. These examples are from actual claims paid by the same Network Provider.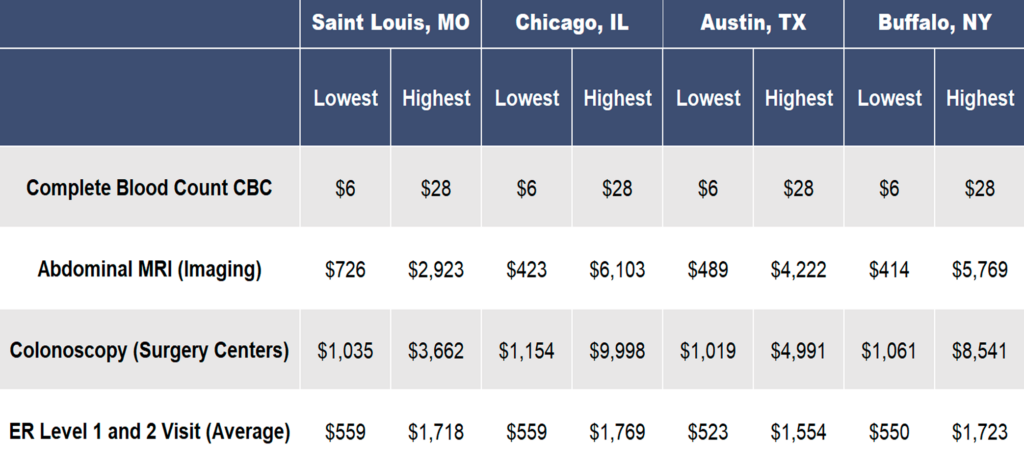 Intuitive Interface
*What is CPT code in medical terms?
Current procedural terminology (CPT) is a set of codes, descriptions, and guidelines intended to describe procedures and services performed by physicians and other health care providers. Each procedure or service is identified with a five-digit code.
Download the Smarter Search Brochure™
Associations, Employers, & Unions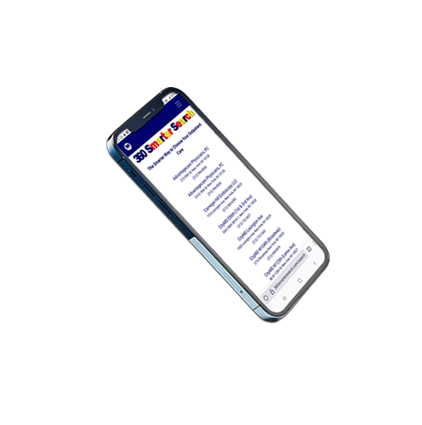 Plan sponsors see trend increases year after year. One key reason is, insureds use hospitals for routine services life bloodwork, imaging surgeries and urgent care, resulting in inflated healthcare expense. 360 Smarter Search tool guides insureds to lower cost, in-network facilities for routine care. Deploy 360 Smarter Search within the frame work of Smarter Care or Smart Sized to reduce your Healthcare Cost Expenses in Self Funded Plans or to improve your Experience Rating in fully funded traditional healthcare insurance coverage. Both Smarter Care and Smart Sized are Revenue Neutral and are effective cost containment measures.
Insurance Companies & Third Party Administrators
Plan sponsors and fiduciaries work diligently to healthcare costs and budgets. At the same time, they seek to deliver greater value to their insureds. No matter what they try healthcare costs continue to soar.
360's insured-centric approach enables those with chronic conditions to increase adherence to their physician's care plan. Clinical studies show increased adherence leads to better health and lower care cost expenses.
Simultaneously, 360 guides insureds to their most cost-effective in-network providers for commodity care in these categories: bloodwork, imaging, outpatient surgery, and urgent care delivering lower-cost, outpatient care without compromising quality.
360 Smarter Search can accommodate your Direct Contract Providers with full custom mapping for your specific In-Network providers.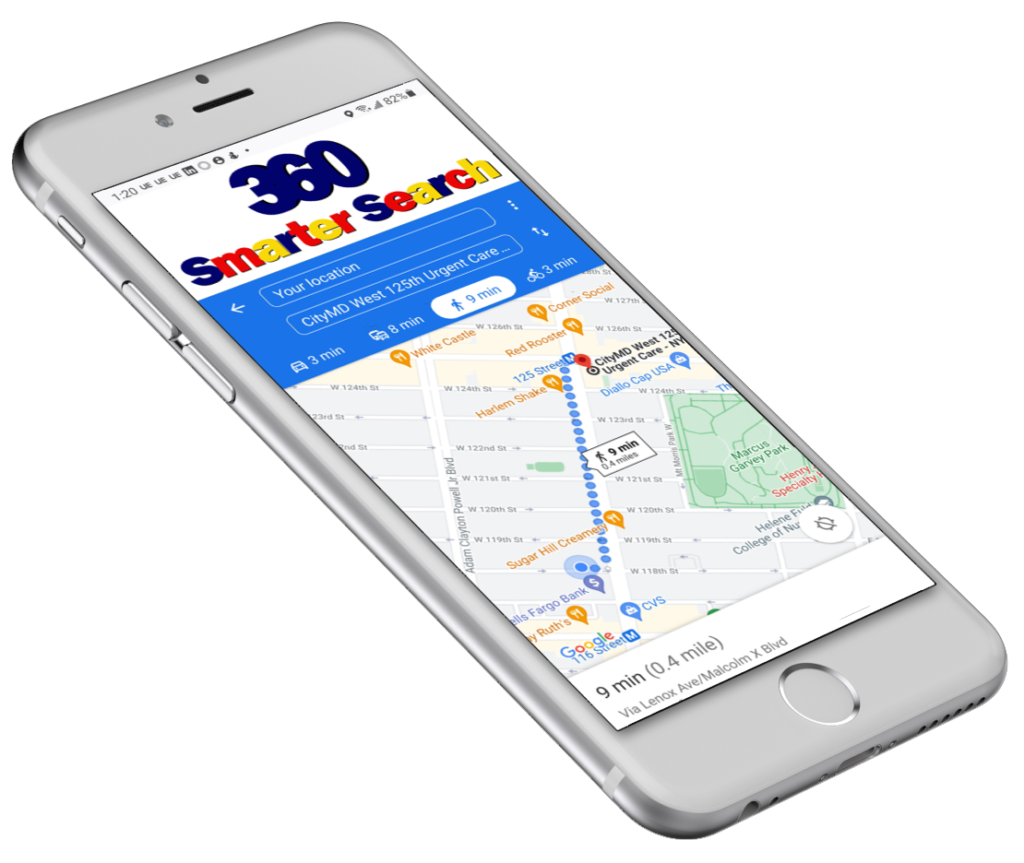 OUTPATIENT CARE COST is NOT a DICE GAME
Healthcare consumers have a better chance of winning at craps than saving money on healthcare. At a Craps table in Vegas, you have control of the dice. In healthcare, you don't even have the illusion of control. Events drive your need for care. If you… Read More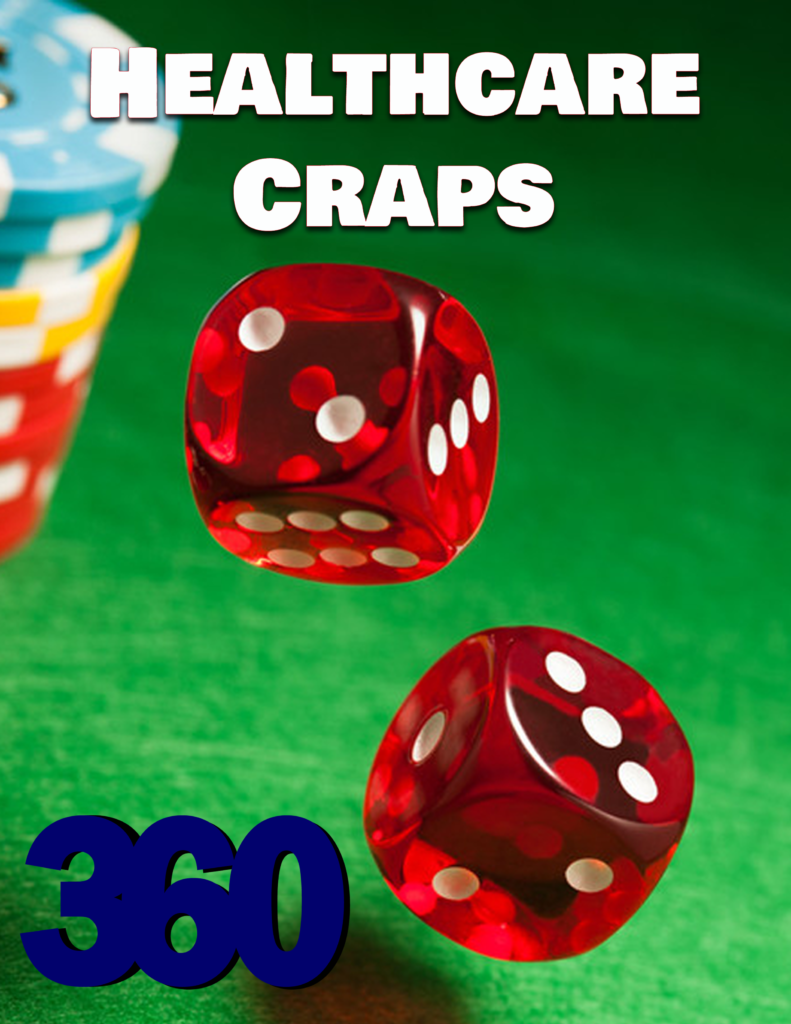 Contact Privacy Policy Terms & Conditions
Copyright © 360 Smarter Administration, LLC 2020 All Rights Reserved
360 Smarter Administration and its subsidiaries own or possess adequate rights or licenses to use all material trademarks, trade names, service marks, service mark registrations, service names, patents, patent rights, copyrights, inventions, algorithms, databases, licenses, approvals, governmental authorizations, trade secrets and rights. Your use of our Websites, Blogs, Marketing Materials, Videos, Animations, or Services does not constitute any right or license for you to use our service marks or trademarks, without the prior written permission of 360 Smarter Administration, LLC Our Content, as found within our Websites, Blogs, Marketing Materials, Videos, Animations, or Services, is protected under United States and foreign copyrights. The copying, redistribution, use or publication by you of any such Content, is strictly prohibited.